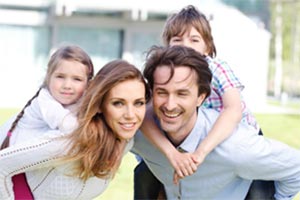 If you've ever dreamed of owning a home in California and thought you couldn't afford it because of the down payment, now you might be able to with the GFSA Platinum Down Payment Program.
This program offers eligible homebuyers grants that they don't have to repay for the down payment, closing costs, or both!
Here are the details:
You don't have to repay the money
Grants can be as much as 5% of the loan
This isn't just for first-time homebuyers
You need at least a 640 FICO score
May be applicable to certain refinances
Like any loan program, there are always terms and restrictions. To find out if you're eligible, give me a call at (323) 228-2663 and I would be happy to discuss your options with you!