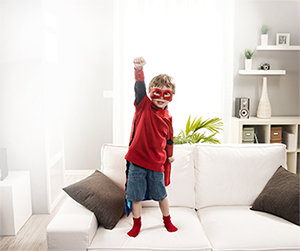 I am proud to be 1 of only 8 CalHFA Lending Heroes!
A Hero has provided the most "First Mortgage Loans" out of all CalHFA approved lenders. We can provide mortgage loans to borrowers throughout California and focus on first-time home buyers.
Down payment or closing cost assistance up to 7.5%
Deferred payment, subordinate loan
Must be recorded as a second lien position
Layer other assistance loans/grants for maximum affordability
First-time home buyers and owner-occupied properties only
Mortgage Credit Certificate program to help reduce your debt to income ratio, giving you more purchasing power.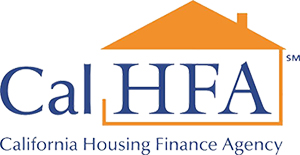 Other restrictions apply. Contact me to see if you qualify!
Skyline Home Loans is not affiliated with CalHFA. Each is solely responsible for the products and services it offers.